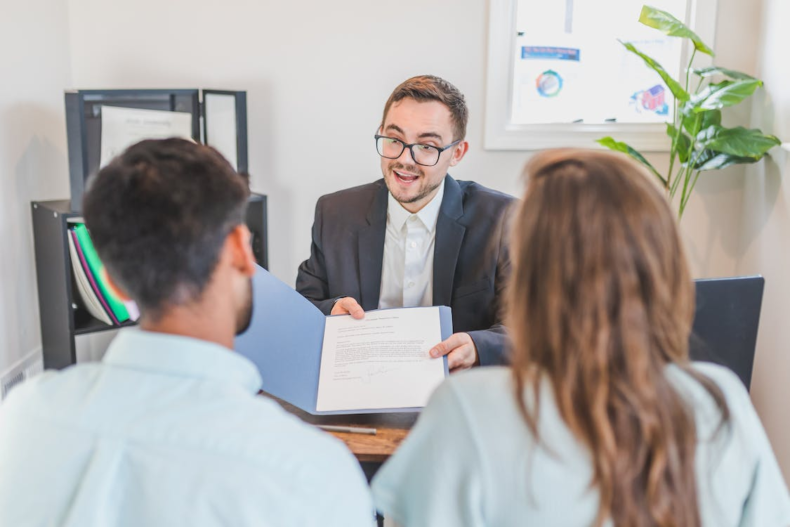 Bankruptcy can eliminate a lot of financial obligations for those overwhelmed by debt, but at a steep cost to the credit standing. While filing for bankruptcy relief is a recommended option when a person's financial picture is bleak, it's essential to qualify.
If a person doesn't meet certain criteria or fails the means test because of ample assets or income that's too high compared to the debt, attorneys at The Law Office of Joel Gonzalez can help streamline suitable bankruptcy alternatives to consider.
Our bankruptcy attorneys can help you determine whether you qualify for Chapter 13 or Chapter 7 bankruptcy. Also known as the 'discharge of debt' and 'liquidation bankruptcy', Chapter 7 assesses if a person truly lacks the means to pay the debt. It involves a means test that accounts for a person's family size, expenses, income, and place of residence.
Chapter 7 Bankruptcy attorneys help with the court-supervised procedure that requires forfeiting non-exempt property that is reduced to cash to be distributed to creditors. It releases debt-ridden individuals from all further obligations to pay the dischargeable debts.
While the vast majority of those who apply usually qualify, bankruptcy attorneys recommend Chapter 13 to those who might not qualify. It involves reorganization of debt where they stick to a three to five-year payment plan.
The person gets to keep their home as long as they keep up with the payments, but since it impacts the monthly budget and non-exempt properties, it's best to hire a reliable Chapter 13 bankruptcy attorney.
If the court believes an individual has enough money to repay debts, they won't approve them for Chapter 13 either. Although a Chapter 13 bankruptcy attorney can help in this scenario, here are some bankruptcy alternatives to consider.
#1- Debt Management Plan
Credit counselors can help organize repayment plans after reviewing your finances and determining a practical amount you can put toward debt repayment each month. They negotiate with the creditors and get the interest rate reduced on credit card debt. They also help prepare a three to five years plan where you can use the significant savings from lower interest rates to pay off the debt quickly.
While creditors are under no legal obligation to agree, your attorney will try convincing them to accept repayment over time through a DMP rather than forcing you into bankruptcy or increasing the risk of them collecting nothing.
Although less damaging than bankruptcy, DMPs potentially cause a spike in credit utilization, which can harm your credit scores. But having a legitimate attorney from a reliable debt relief law firm by your side means you've got nothing to worry about!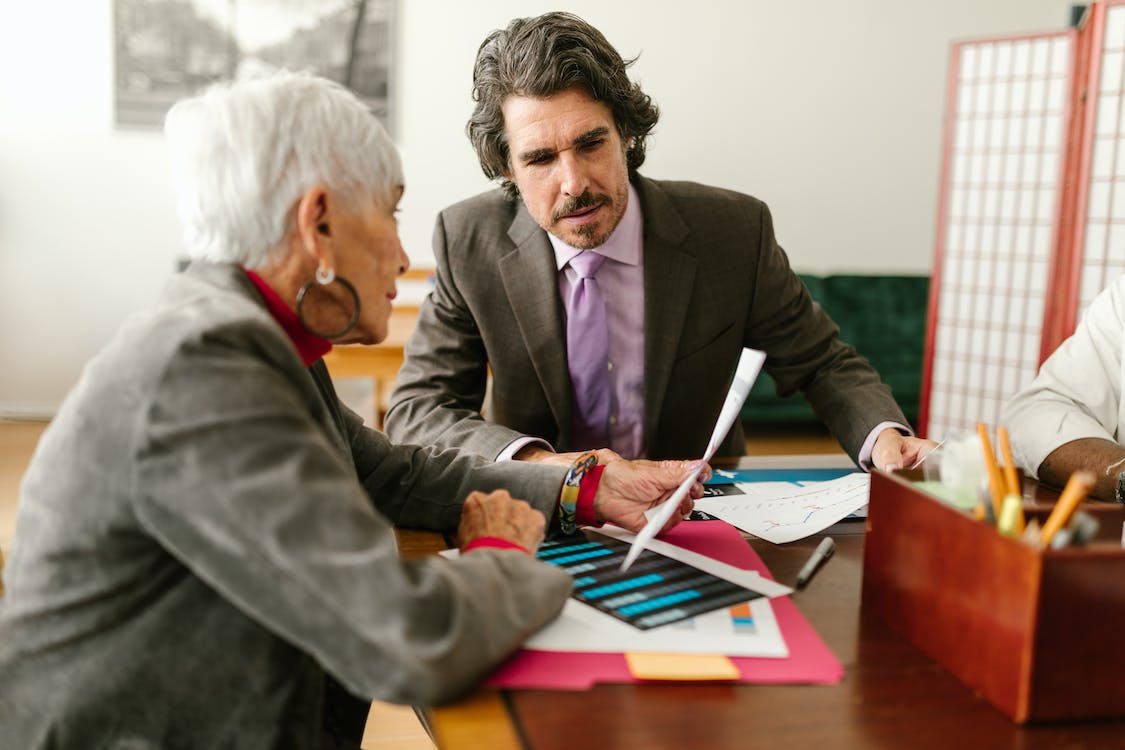 #2- Debt Settlement
Debtors pay less than what's owed when they choose debt settlement as a bankruptcy alternative. The payments are made through a lump sum after saving for a couple of years for an amount fat enough to make an offer.
Debt relief attorneys negotiate with creditors to get them to settle the debt for less than the total owed amount. The problem is that the debt keeps growing while you save because of late fees and interest charges.
Moreover, the creditors are not obligated to accept, so they can refuse. It can also lower a person's credit score by up to 200 points, with an impact that lasts up to seven years.
#3- Debt Consolidation
It involves gathering multiple credit card debts and taking a hefty loan from a credit union, online lender, or bank to pay off the debt. It simplifies the matter, especially because you can qualify for low-interest loans if you've got a good credit score.
It's a good option for those who haven't missed payments yet but foresee trouble with future outstanding payments. You can avoid bankruptcy with debt consolidation if your credit score is decent.
Debt consolidation loans have fewer downsides and usually help improve credit scores by adding to the credit mix. However, a few factors need to be kept in mind. Therefore, it's wise to consult a bankruptcy attorney if your debts feel unmanageable.
As a debt relief law firm dedicated to helping individuals and families in Houston, Victoria, Corpus Christi, McAllen, Laredo, and other areas of Texas, The Law Office of Joel Gonzalez is your best option to achieve financial freedom.
Our professionals are experienced in helping with foreclosures, medical bill debt, wage garnishments, and many other bankruptcy alternatives. We're dedicated to stopping debt collectors from harassing or taking advantage of those struggling to pay off debts.
Reach out to consult our Chapter 7 and Chapter 13 bankruptcy attorneys, credit card lawsuit defense lawyers, wage garnishment attorneys, foreclosure lawsuit attorneys, and repossession lawyers in Texas.
CDPWEB2 - author
No Sidebar
This template supports the unlimited sidebar's widgets.
For adding widgets to Blog sidebar Click Here