Get
Started
You Deserve A Fresh Start! For a FREE initial Consultation Contact Us Today!
You May Qualify For
Debt Relief Under
BANKRUPTCY CODE
If you are overloaded with DEBT, RECEIVING THREATENING or HARASSING CALLS from BILL COLLECTORS, or in FEAR OF LOSING YOUR HOME to FORECLOSURE or your vehicle to REPOSSESSION, you have come to the right place.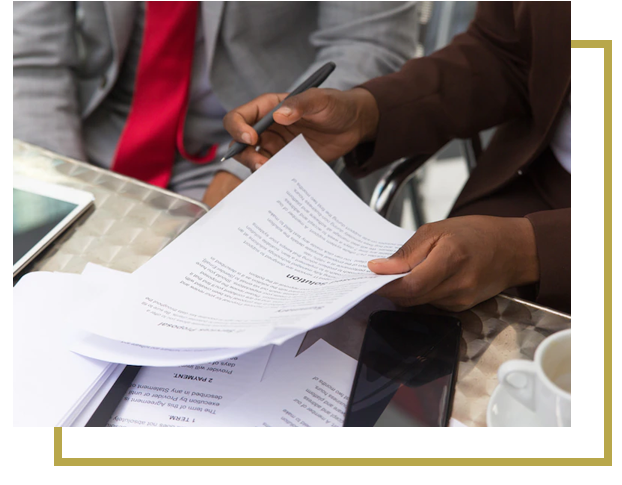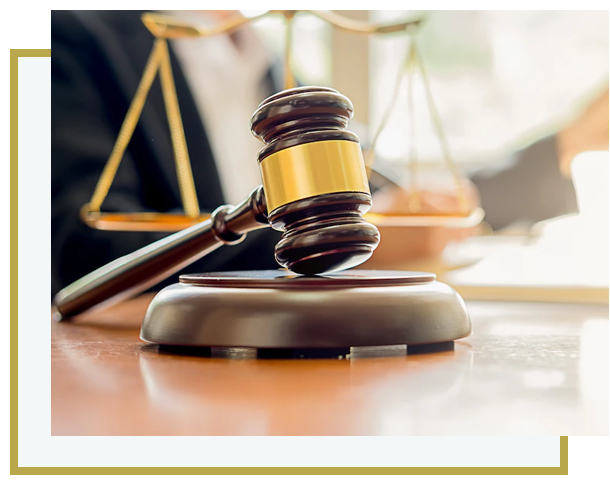 BAD THINGS
Sometimes Happen
to GOOD PEOPLE
Unexpected life events or circumstances many times require that people obtain a fresh financial start. In fact, federal law may allow you a fresh start to wipe away debts and save property from foreclosure or repossession while keeping most, if not all, of what you already own.
Are you burdened with insurmountable debt? Are you looking for a trusted debt relief law firm in TX? Your search ends here. We are a name you can trust and rely on. Our experienced debt relief attorney in Corpus Christi, TX, can provide you with quality legal assistance, helping you get your finances back on track. We can evaluate your situation and determine the best debt relief option.
Whether you are struggling with wage garnishments or are served with a debt collection lawsuit in Corpus Christi, we can help. We are a reputed debt relief law firm in Corpus Christi with areas of specialization in all types of debt collection lawsuits, such as credit card lawsuits, medical debt, tax relief, and repossession. Bankruptcy is also our specialty. Contact our bankruptcy attorney in Corpus Christi for assistance. We work relentlessly to defend your case and protect your rights.
If Your Circumstances Qualify,
The Law Office Of Joel Gonzalez Can Help You:
STOP
Harassing Calls From Bill Collectors
STOP
Foreclosure On Your Home
STOP
Repossession Of Your Vehicle
STOP
Never Ending Credit Card Debt
STOP
Debt Resulting From You Co-Signing
STOP
The "Payday Cash Advance Cycle"
STOP
Lawsuits From Debt Collection
STOP
Garnishment And Levies
STOP
Medical Bill Collection
STOP
And Erase Most Judgments Against You
KEEP
Money In A Retirement Account At Work
Are You Currently?
✓

About To Lose Your Home?

✓

Afraid To Answer The Phone?

✓

Constantly Harassed By Creditors?

✓

Denying Your Family And Yourself Of Life's Necessities?

✓

Being Sued By A Creditor?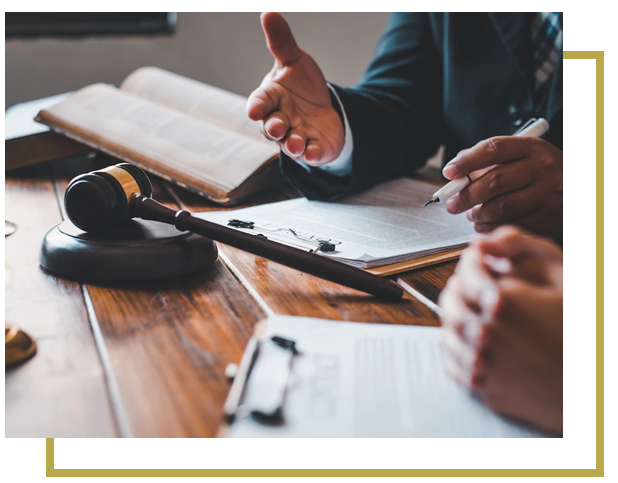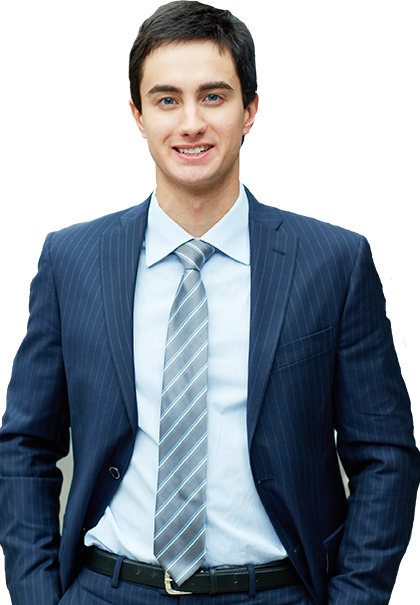 We Are A
Debt Relief Law Firm.
We Help People File For Bankruptcy Relief Under The Bankruptcy Code.