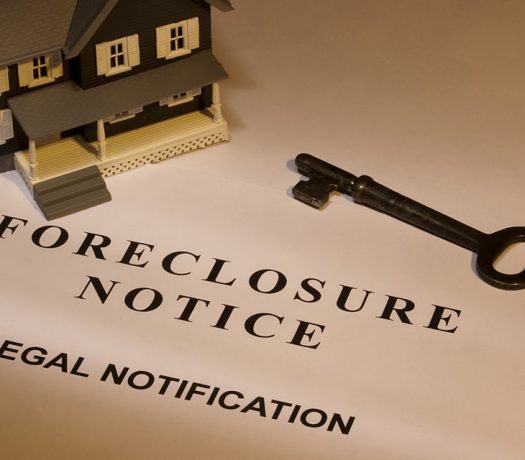 In Texas, Your Home Is Generally Fully Exempt From Bankruptcy Creditors (except for amounts over $160,375*) if you:
Acquired within the prior 1,215 days

Acquired as a result of fraud

Acquired as a result of a recent move to Texas from another state
* Adjusted every three years pursuant to 11 USC S. 522(q)(1)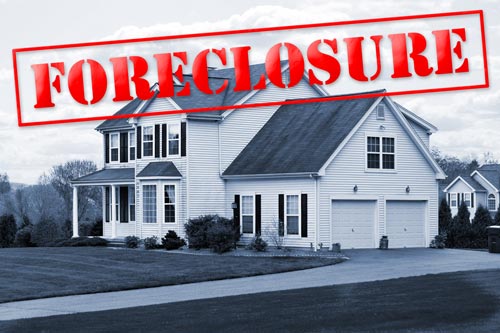 Have you been served with a foreclosure lawsuit in Corpus Christi? Contact us. Our attorney can advise you on the best options to proceed and deal with a foreclosure lawsuit in Texas.
In a foreclosure lawsuit in Texas, if your equity is exempt, you may keep your home as you continue to make the monthly payments required under your mortgage.
However, if you are behind on such payments when you file, you may need to file Chapter 13 in order to repay such amounts past due over 3-5 years and not face foreclosure.
Don't let your home get foreclosed, file bankruptcy and protect your investment.
---
WANT TO GET STARTED?
You Deserve A Fresh Start & Peace of Mind, Schedule Your Free Initial Consultation
We Are A Debt Relief Law Firm.
We Help People File For Bankruptcy Relief Under The Bankruptcy Code.
https://tegna.us.tvsquared.com/onboardingflows/tags/dedcb70a20c0acf208#%2F