Dealing with debt and financial crises isn't easy. It can be even more overwhelming and stressful when you fall behind on secured or auto loan payments and the creditors initiate the property repossession process. In such a situation, don't delay. Act fast because you have a limited timeframe to halt the process. Contact our repossession lawyer in Corpus Christi immediately to protect your rights.
Our experience repossession lawyers in Texas can help you find the best debt relief option while enabling you to recover and keep your property. Schedule a consultation with us today. Let us help you navigate the process smoothly- getting your finances back on track.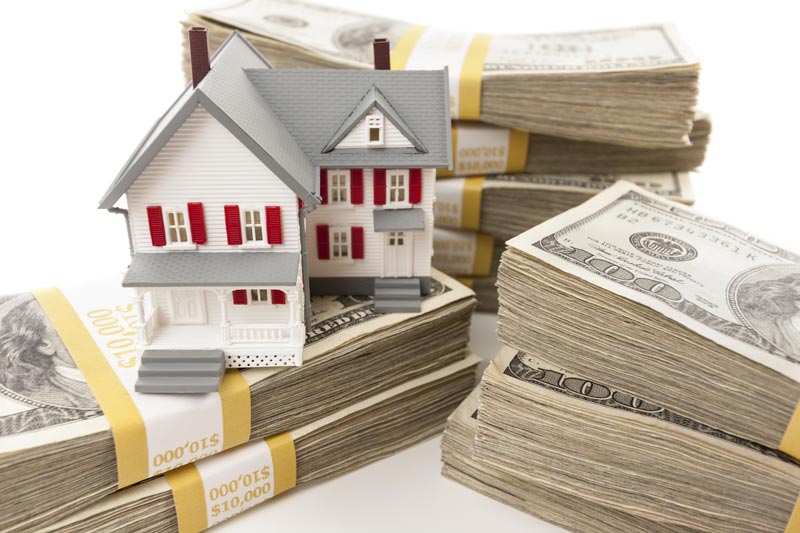 Texas Law for the Repossession Process
As per the Texas Business and Commerce Code, the creditor can use self-help repossession. They can seize the debtor's belongings or properties provided as collateral. However, in the car repossession case, the automobile itself is the collateral. Furthermore, under the law, the creditor can repossess such property without any notification, a court order, or filing a lawsuit.
Moreover, repossession agents can enter your property to repossess the vehicle, but they can't demean, threaten or assault you physically or in any other way. Nonetheless, if they don't abide by the law, it's considered a peace disturbance- a criminal offense in Texas.
Therefore, if you have financial problems, seek help from our repossession attorney in Texas quickly before creditors move forward with property repossession. Our attorney has rich experience in this domain. We can evaluate your situation and suggest the best option to prevent your property from being repossessed.
Ideally, the most suitable options to halt repossession in Texas are:
Make Up Your Late Auto Loan Payment
Late in making your car payments doesn't mean you will default immediately. Our repossession attorney in Texas can review your contract and determine a default vs. late payment. We leverage our negotiation skills to work out a suitable plan with the lender to help you make up for the late fees and enable you to keep the car.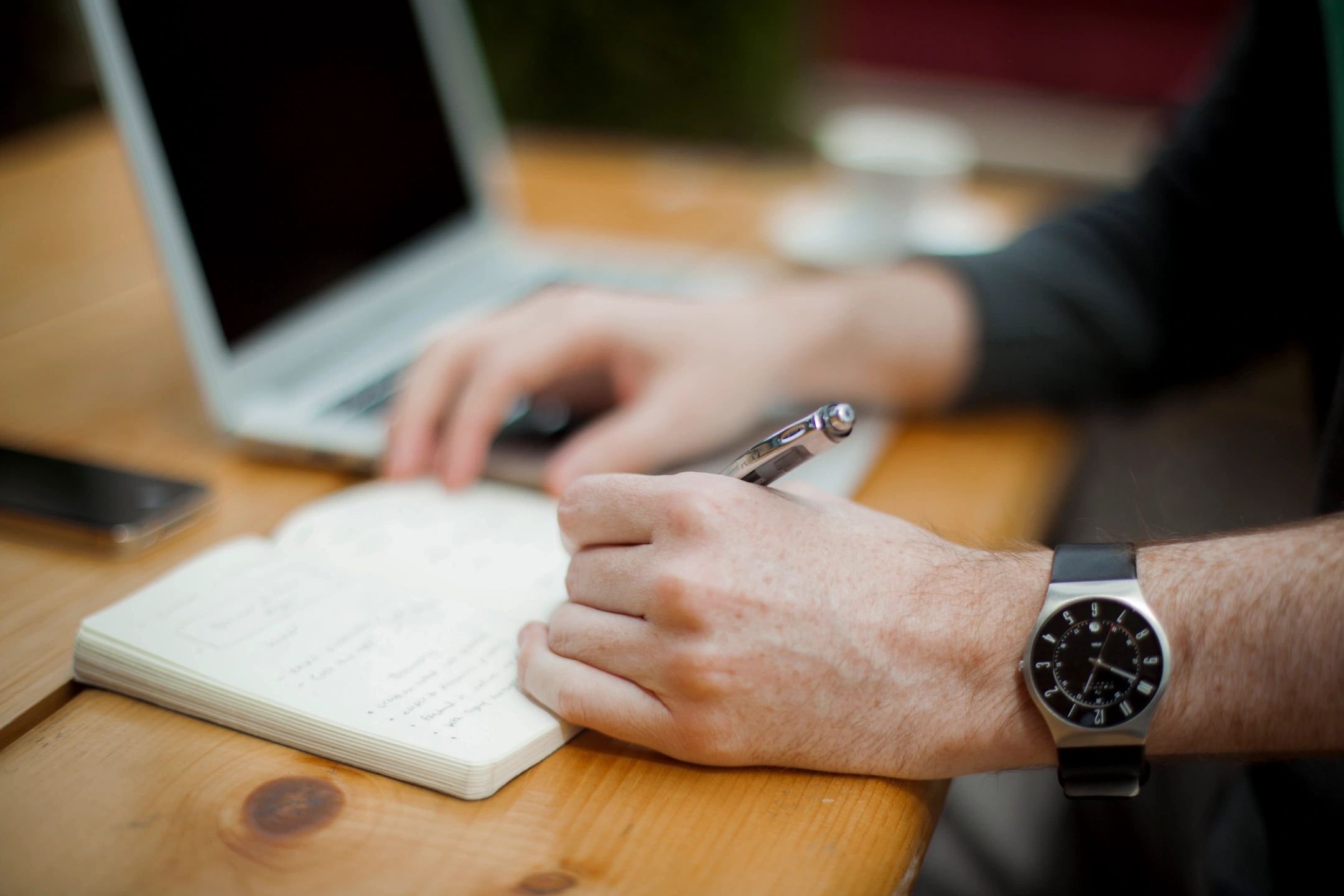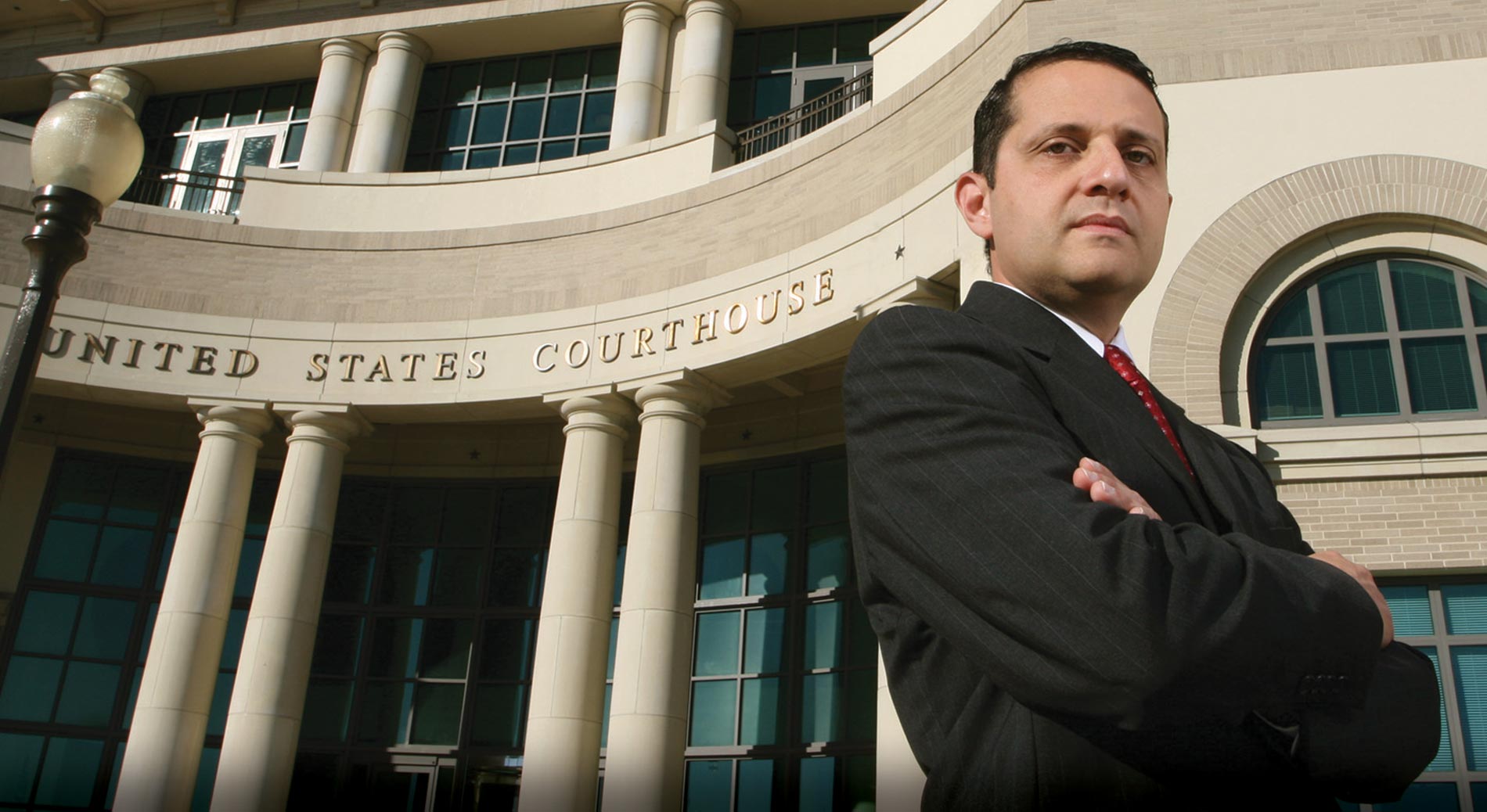 Loan Refinance
Repossession can be halted if the creditor agrees to refinance the loan. We can help you get your loan refinanced for a longer term or find another lender to refinance it-whichever suits your situation.
Filing Bankruptcy
Another option to stop repossession is filing bankruptcy. It is feasible if you don't have the finances to make repayments. Once you file for bankruptcy, you will get an automatic stay on the debts, which will stop all collection activities against you and your property. However, after you stop repossession, you must decide whether to retain your car or surrender it. The decision should be made wisely depending on your ability to afford payments and other ongoing vehicle ownership-related costs.
Filing Chapter 7 bankruptcy and surrendering the vehicle spares you from monthly insurance or loan payments or accrued late payments. But if you wish to keep your car, filing Chapter 13 bankruptcy will benefit you more as missed payments are rolled into a three or five-year payment plan.
Schedule a consultation with our repossession attorney in Texas today. We'll help you determine the most effective action to halt repossession in your situation and get your finances back in order.