We Help Stop Creditors from Garnishing Your Hard-Earned Money
Increasing debt is stressful. The situation worsens when creditors begin to harass and take legal action against you for debt collection. One of the most common methods used by aggressive creditors for the collection of debt is wage garnishment. Wage garnishment involves deducting money from your paycheck before you even receive it, and that money is directly transferred to the creditor. This legal action can make coping with even the most basic living expenses difficult. Contact us if you have been threatened by creditors or are dealing with wage garnishment. Our experienced wage garnishment attorney in TX can prevent creditors from accessing your accounts.
We understand the nuances of consumer protection laws and bankruptcy. Our tenacity, knowledge, and wealth of experience enable us to negotiate resolutions to restore your earnings and choose the best path forward. We remove and resolve wage garnishments and strive for a favorable outcome. Schedule a consultation with our experienced wage garnishment lawyer in Corpus Christi today.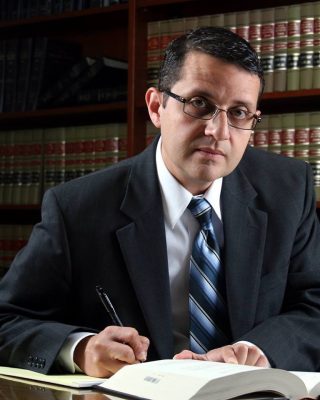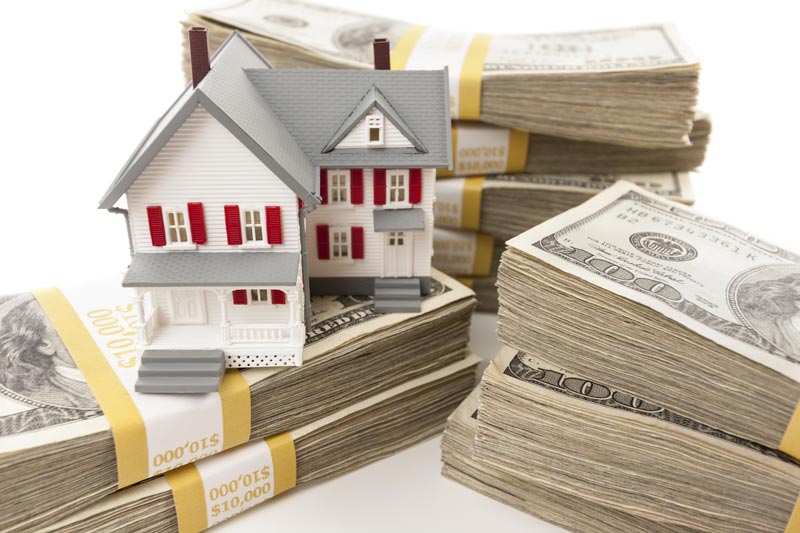 Who Can Garnish My Wages and How Does it Work?
If you owe someone a debt, they can file a court order authorizing them to deduct funds from your salary. The debt collection process is initiated when the court sends the notification to the employer. The employer then withholds a specific amount from your paycheck and transfers it to the creditor directly until the debt is paid. However, in the state of Texas, wages by creditors can't be garnished on most debts except for:
IRS tax debt
Federal student loans debts
Court-ordered alimony or child support
In the above circumstances, there are specific limits on the amount which can be garnished. For example, up to 50% of the disposable income can be garnished for spousal maintenance and child support. Likewise, up to 15% of the disposable income can be garnished for student loan repayment.
Besides this, under federal law, you can't be fired by the employer for having one wage garnishment on your paycheck. Similarly, under Texas consumer protection law, employers can't refuse to hire prospects because of wage garnishment. For more information or legal assistance, hire our experienced lawyer to help with garnishment.
Stop, Dispute, and Get Rid of Wage Garnishment- How We Help?
Our wage garnishment attorney in TX is dedicated to protecting your rights and financial future. We advise you on the most effective options to move forward confidently, such as debt counseling or negotiating an alternate payment method with the creditor. Furthermore, you also have the legal right to dispute. However, filing for bankruptcy is the best option if you want to do more than secure a temporary halt on wage garnishment.
Filing a Chapter 7 or Chapter 13 can immediately stop wage garnishments. You will get an automatic stay which further stops creditors from taking actions like:
Foreclosure
Repossession
Collection calls or correspondence
We have helped numerous clients manage wage garnishments and protect their income and finances. We can also help you. Schedule a free consultation with our wage garnishment lawyer in Corpus Christi today. We can provide a workable approach that best fits your needs and situation.