After severe injuries in an accident or diagnosis of a serious illness, your top concern is to get the best medical aid to get back on the path of recovery. Unfortunately, a medical emergency can often burden you with debts that may become difficult to pay off, especially if you have inadequate insurance coverage.
When you sign a treatment contract with a hospital, you agree to pay the amount the insurance company doesn't cover. However, the hospital may hire a medical debt collection agency for debt recovery if you fail to pay the medical debt. Such an agency can resort to legal and sometimes even illegal tactics to recover debts.
Contact us if you can't pay off medical debt and don't want to deal with debt collectors. Our experienced lawyers in Texas can help you get relief from medical bill debt. Furthermore, we also help patients billed incorrectly. In such a situation, you have the right to dispute the medical charges. Whatever your case, our attorneys can help.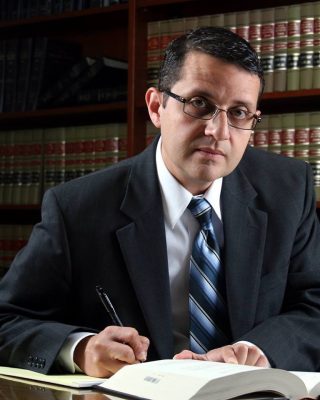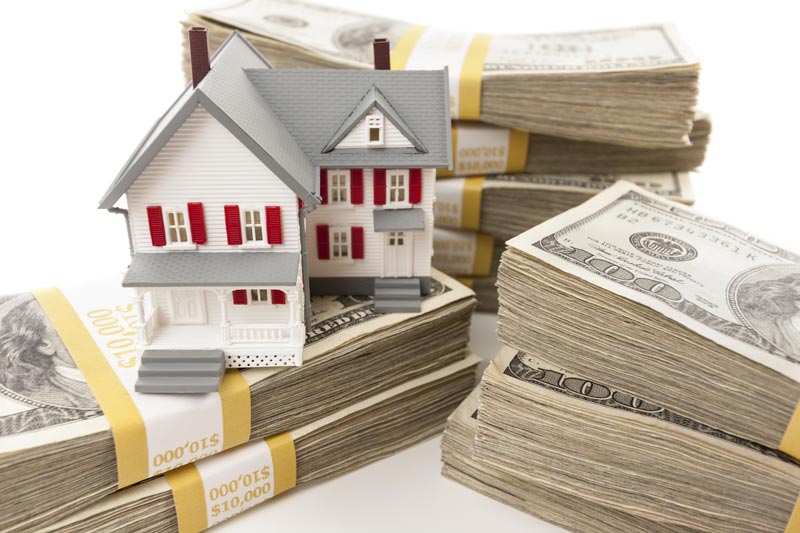 Medical Bill Collections for Debt Relief
Even if you have Medicaid, Social Security benefits, or Medicare, you may end up spending more than your coverage. Multiple surgeries followed by long-term hospitalization, physical therapy, and medical treatment can easily exceed insurance limits. Hence, paying for basic living expenses can be challenging when dealing with high medical bills. However, one of the best ways to regain control of your finances in this situation is to file for Chapter 7 or Chapter 13 bankruptcy. As unpaid medical bills are unsecured debts, they can be discharged easily via bankruptcy.
Filing Bankruptcy to Eliminate or Reduce Medical Debt
Chapter 7 and 13 bankruptcy gives the option to eliminate medical debt. However, your income should be under a specific amount to qualify for Chapter 7 bankruptcy. However, in Chapter 13, you can discharge all or a large amount of medical debt while rolling the remaining into a Chapter 13 repayment plan.
Consult our experienced debt relief attorney to discuss your case. We'll assess your finances and case and advise you on the best course of action. Other debt relief options are to: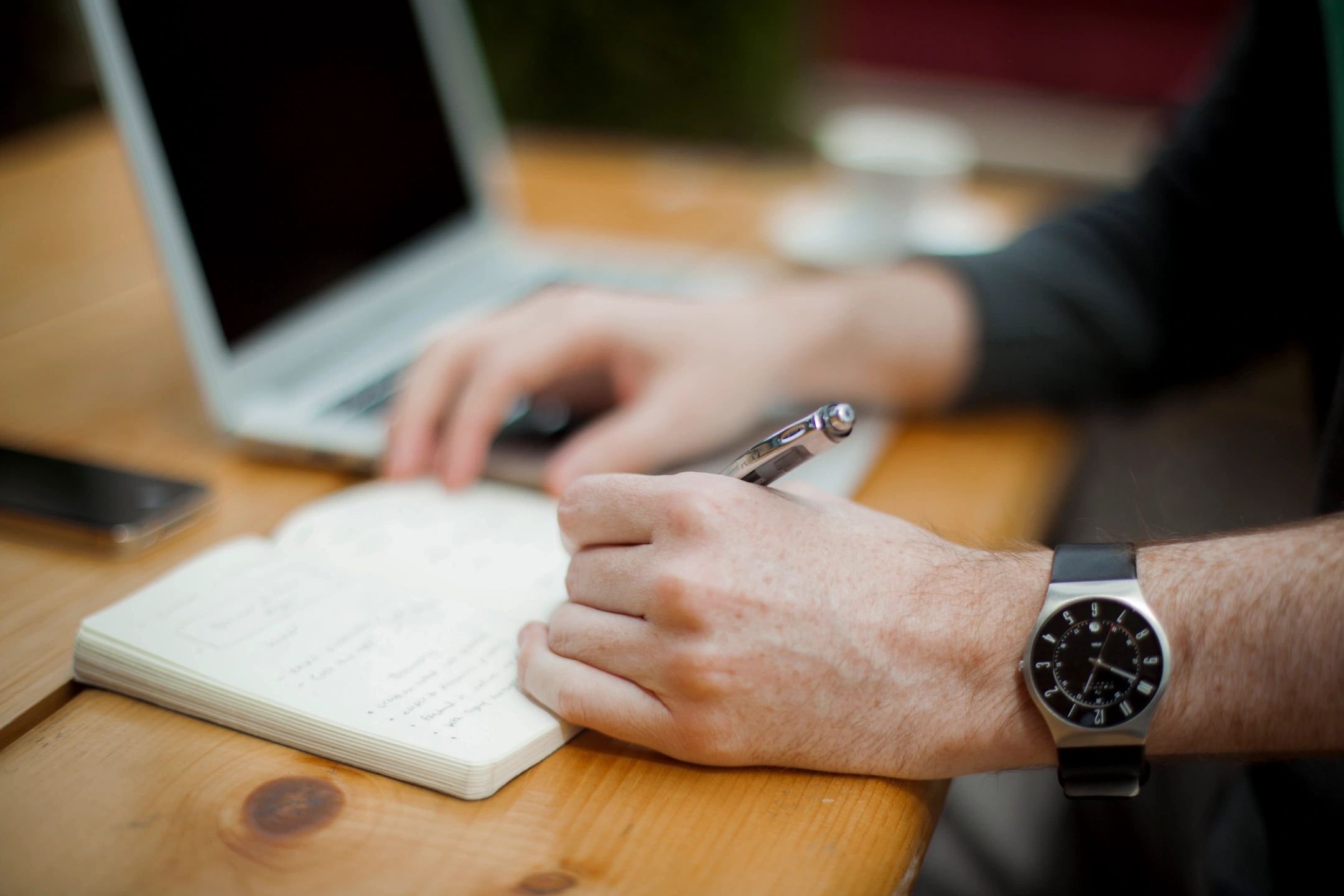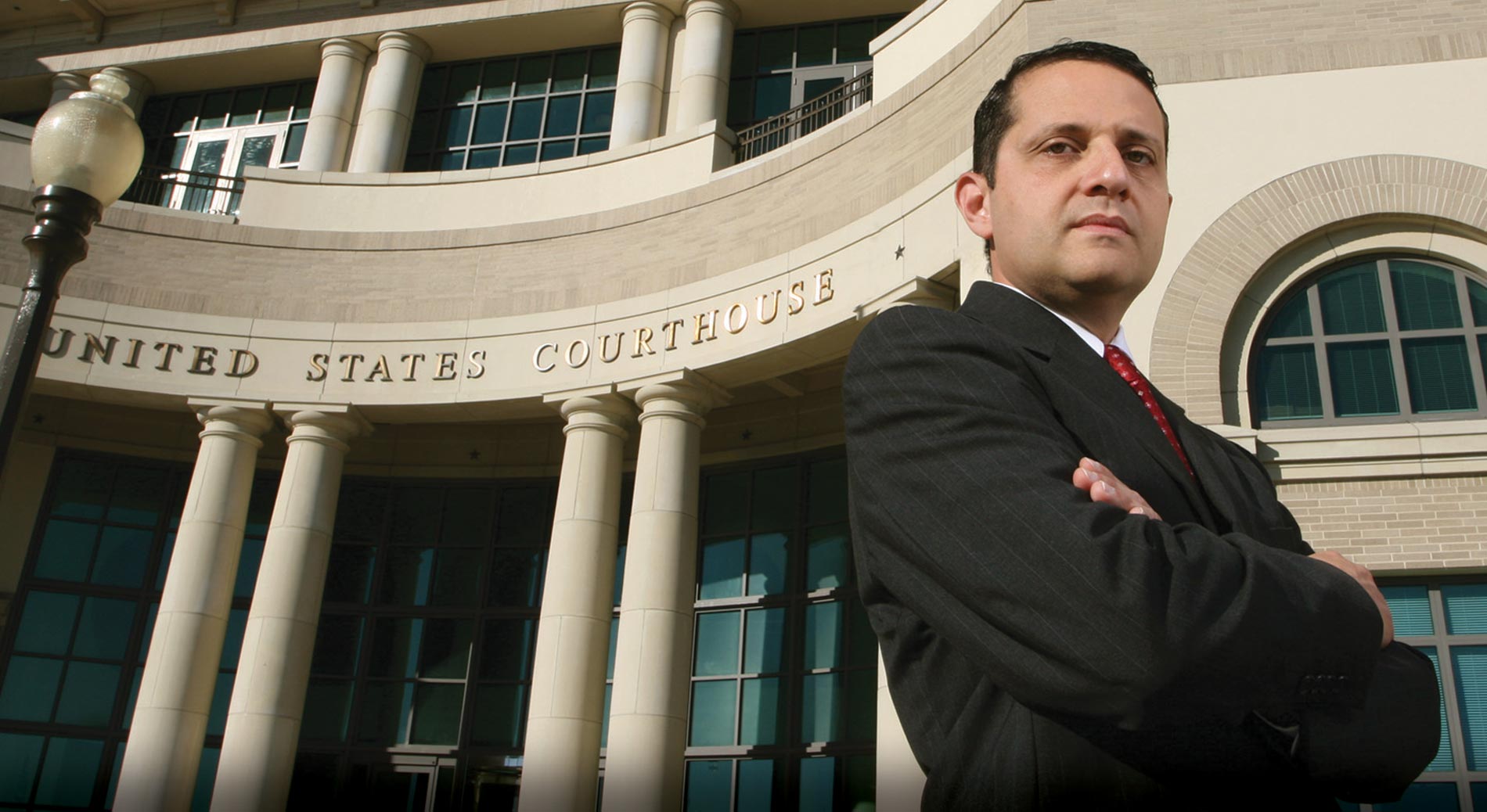 Fight the Insurance Company to Protect Your Rights
Sometimes you may experience a large medical debt when the insurer denies coverage. In this circumstance, it is a good idea to appeal the decision. Going up against an insurer on your own and winning appeals can be tough. It's best to have our skilled and experienced attorney represent your case and protect your rights, saving you thousands of dollars.
Don't let your medical debt turn your life upside-down. Let us help you find the most effective way with medical debt and get your finances back on track. Schedule a consultation today.