Vigorous and Relentless Defense against Lawsuits for Debt Collection
If you're facing a debt collection lawsuit and threatening phone calls just won't stop, contact our experienced debt collection relief attorney in TX. We can defend your case vigorously in and out of the courtroom and stop debt collection harassment. Don't let yourself suffer or get robbed of your dignity at the hands of inconsiderate and ruthless debt collection agencies. Work with us.
We can help evaluate and compare your debt relief options and pursue the best course of action. Our goal is to get you an outright dismissal of debts where possible. If not, we'll negotiate a debt settlement, ensuring you pay the least money on the alleged debt. Schedule a consultation with our debt collection relief attorney TX, today.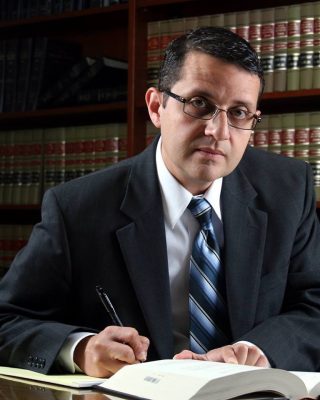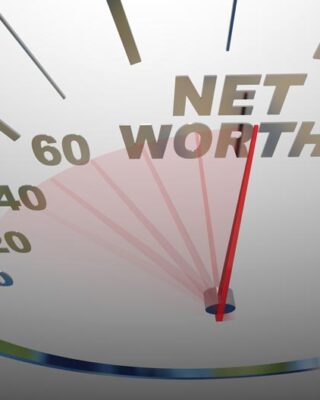 Step-by-Step Legal Assistance- We Help Tackle Your Debt the Best Way Possible
Unfortunately, people are not aware of their legal rights. Hence, they are often suppressed or ill-treated by debt collectors. No need to worry; once you hire us, we will put an end to it. We stop debt collectors from harassing you and manipulating your situation.
Our attorney becomes the contact person for your debt collectors. Additionally, we ensure that the collectors conform to the Texas Debt Collection Act. The Act strictly prohibits collectors from using abusive or fraudulent debt collection tactics such as:
Threatening violence
Falsely accusing the defendant of fraud
Using obscene language
Making continuous harassment calls
Threatening to arrest
Misrepresenting the debt amount
Our lawyers ensure that debt collectors don't take advantage of vulnerable debtors. We provide comprehensive information and the best legal support to tackle debt. Our debt collection relief services include but are not limited to the following:
Our debt collection relief attorney TX seeks a holistic approach to debt defense, including handling credit card collection lawsuits, debt negotiation, medical debt handling, judgment defense, and debt restructuring.
If we think you'd be best served by filing bankruptcy, we'll help you. Our attorney will provide quality and step-by-step guidance to maximize legal protection, including state exemptions.
We ensure that the collectors comply with the federal and state debt collection acts (the Fair Debt Collection Practices Act and the Texas Debt Collection Act). These Acts prohibit several actions listed above but have become a common practice. If collectors fail to conform, we strike back. We ensure they are subjected to civil and criminal penalties. Moreover, you can seek injunctions.
We also support debtors with credit repair. Our knowledgeable lawyer can negotiate confidently with agencies for credit reporting and negotiate settlements- protecting you from creditor lawsuits.
Our debt collection relief attorney in TX works cohesively with you, helping you find the best way to reduce debt and stop debt collection harassment. Schedule a consultation today. When you're under the immense pressure of crushing debt, contact us. We help you navigate through tough times with dignity.