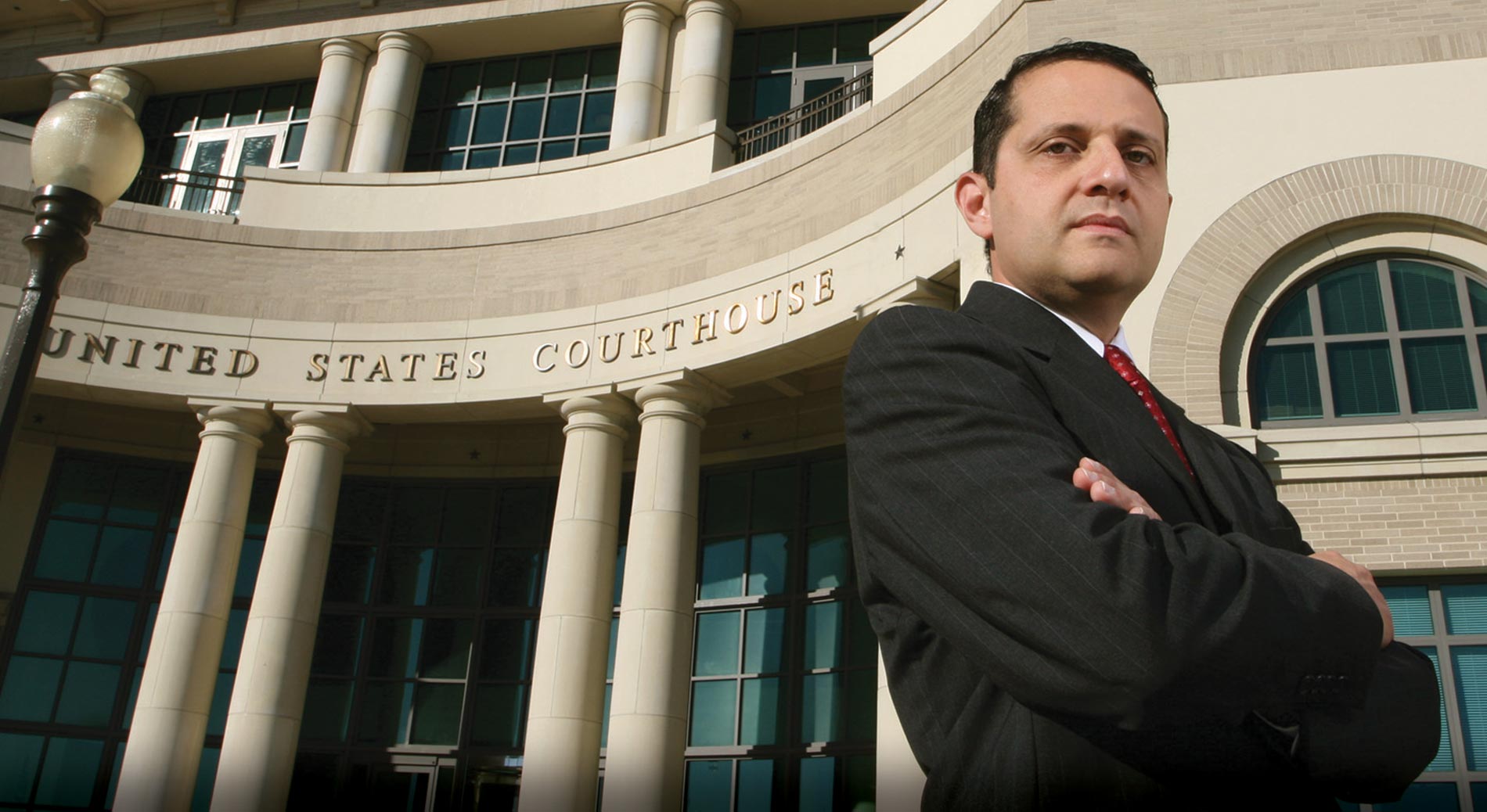 Unburden Yourself!
Do you have Serious Debt Issues?
The Law Offices of Joel Gonzalez can help you Unburden Yourself from fear and anxiety that arise from your debt.
Stop Debt Collectors
Are You Behind on Your Bills? We can Help!
Get Started
You Deserve A Fresh Start! For a FREE initial Consultation Contact Us Today!
Chapter 7 v Chapter 13
We Can Help You Choose the Best Option for You!